PLNT BSD Schedule
Follow us on IG to know what farmers market fridays we will be open in White Bear Lake!
Farmers Market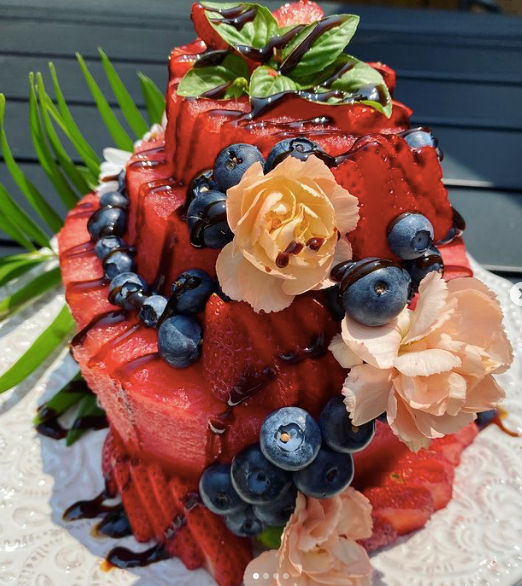 PLNT BSD CATERS!
Send a message to plntbsd@gmail.com
E-GIFT CARDS
Purchase an E-Gift Card to use at the smoothie shop! 
(Please check junk or spam folder if you haven't received after 10 mins) 
SHOP HERE
About PLNT BSD
PLNT BSD began as a unique apparel line that spreads a positive message about a plant-based lifestyle and diet, and we still continue to invoke that message to this day.
Our love for animals and healthy, plant-based food, inspired us to open PLNT BSD, Plant-Based Smoothie Bowls. 
We offer healthy smoothie bowls, drinks, wellness shots, and more in downtown White Bear Lake. 
Our smoothie bowls are blended on the spot (not a pre made scoopable mix) with NO added artificial ingredients! (just fresh fruit and plant milk!) We strive to serve REAL, CLEAN, 100% PLANT BASED bowls and bites with the highest quality ingredients.
Healthy food and our love for animals has always been our passion, and we are honored to share this passion with you! 
Cultivating good karma, good vibes, and inspiring people to adopt a more plant based lifestyle.
Namaste 
Contact
Questions or Comments?
Let us know your thoughts about PLNT BSD Plant-Based Bowls. Drop us an email: PLNTBSD@gmail.com